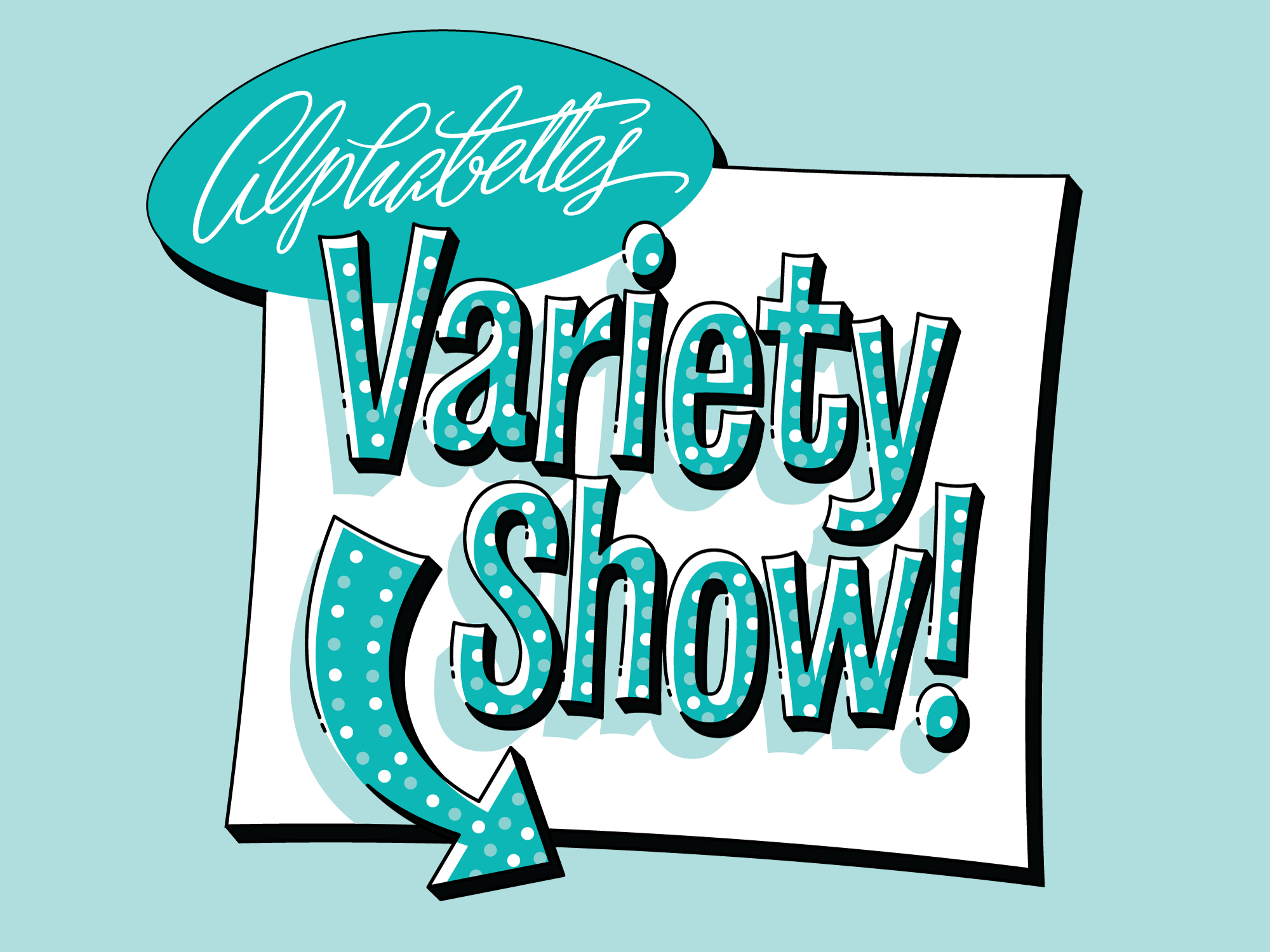 UPDATE! Couldn't make it to the live variety show or just want to relive the whole thing? Here's the recording (listen on the site or download):
mixlr.com/alphabettes/showreel/alphabettes-variety-show-at-typographics-2017/
Here are a few fun highlights, captured on twitter:
Live at the @alphabettes_org variety show: @RoxaneGataud talking with @fontnerd. pic.twitter.com/3gU9e7jqDF

— mekka blue (@mekkablue) June 15, 2017
People are now sketching for the Alphabettes header competition, and so can you! Send/submit/tweet your designs! Bianca is the jury. pic.twitter.com/RCopr31R5c

— Alphabettes (@alphabettes_org) June 15, 2017
@alphabettes_org And all of this before lunch! pic.twitter.com/BdzLWLOYMI

— Indra Kupferschmid (@kupfers) June 16, 2017
Thanks for listening!
❤️📻❤️📻❤️📻❤️📻❤️📻❤️📻❤️📻❤️📻❤️📻❤️📻❤️📻❤️📻❤️📻❤️