We may think 2017 was "a garbage fire of a year" but it wasn't, at least not totally. Each day for the month of December, we are bringing you one remarkable, personal thing we want to remember 2017 for.
Taylor goes first:

Havana Lettering Clurb
This year I needed a vacation. Not a visit-your-friend-in-another-city vacation. Not a take-friday-and-monday-off long weekend. Not a tag-along-with-your-parents anniversary trip. No, a real vacation with some adventure, a beach, and some goddamn peace and quiet.
A good friend and I decided on Cuba. The Obama administration's decision to lift travel restrictions had already been partially revoked, so we knew we didn't have much time before the borders would be shut again. Most importantly, it fit our tight budget.
I turned my phone off for a week of analog exploration. I played a game of historical investigation with type that surrounded me. I found that the environmental letterforms, like the architecture, took many different forms.
One of my favorite spots on any vacation is the local cemetery and Colon did not disappoint. Many of the headstones used bold and geometric grotesque sans faces.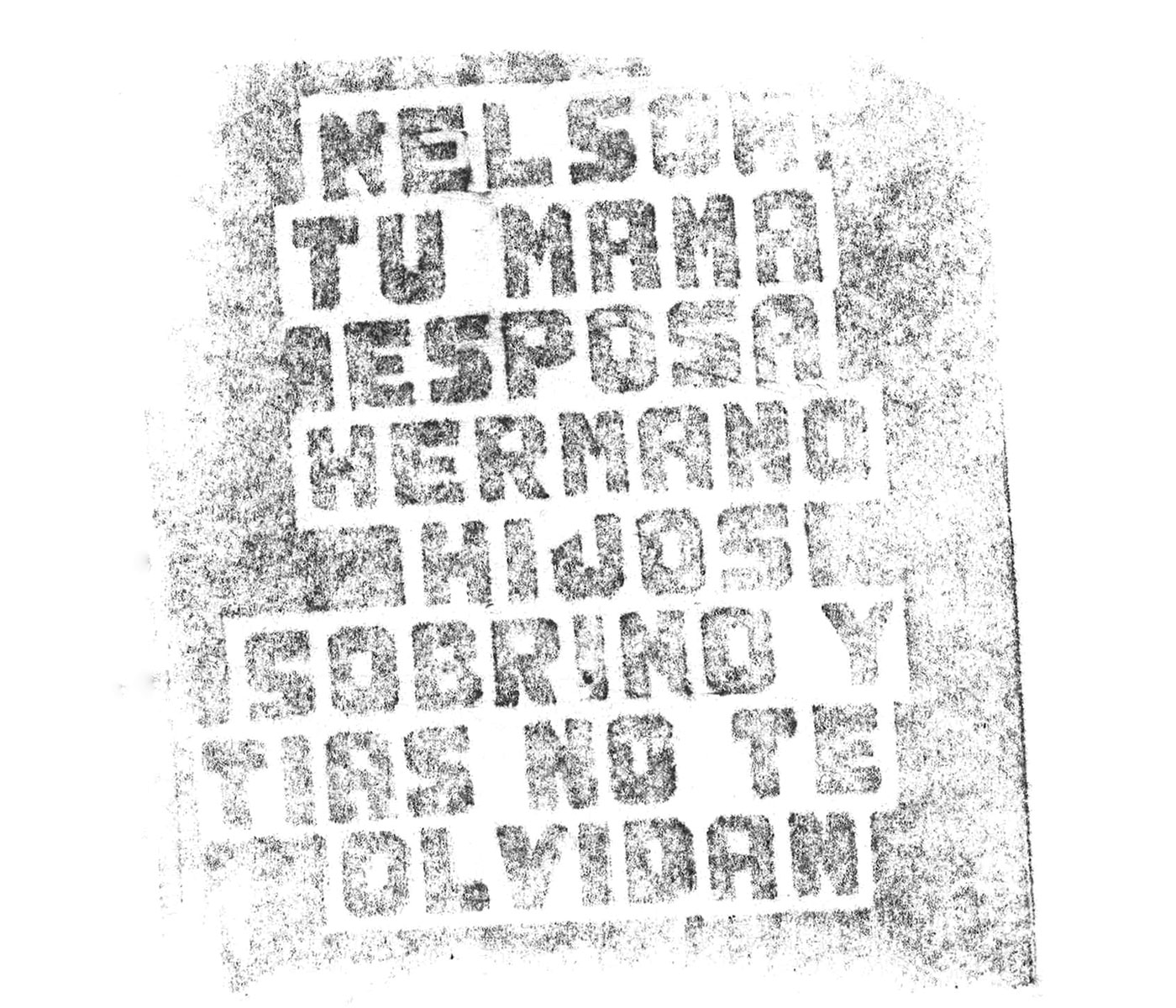 Colon is in Vedado, so after taking a few viable rubbings we explored the neighborhood. Here I found some wild geometric sans with disco applications.
Many theatres and hotels referenced typography from old hollywood. I especially loved the expressive ball swashes on Yara theatre.
Then there was the hand painted lettering. Some were more modern.
Others were more DIY.
I didn't know much about Cuban history prior to visiting. Piecing together the past by looking at architecture, typography, art, cuisine, and culture rather than my phone was so rewarding. Thank you Cuba for being my 2017 escape.